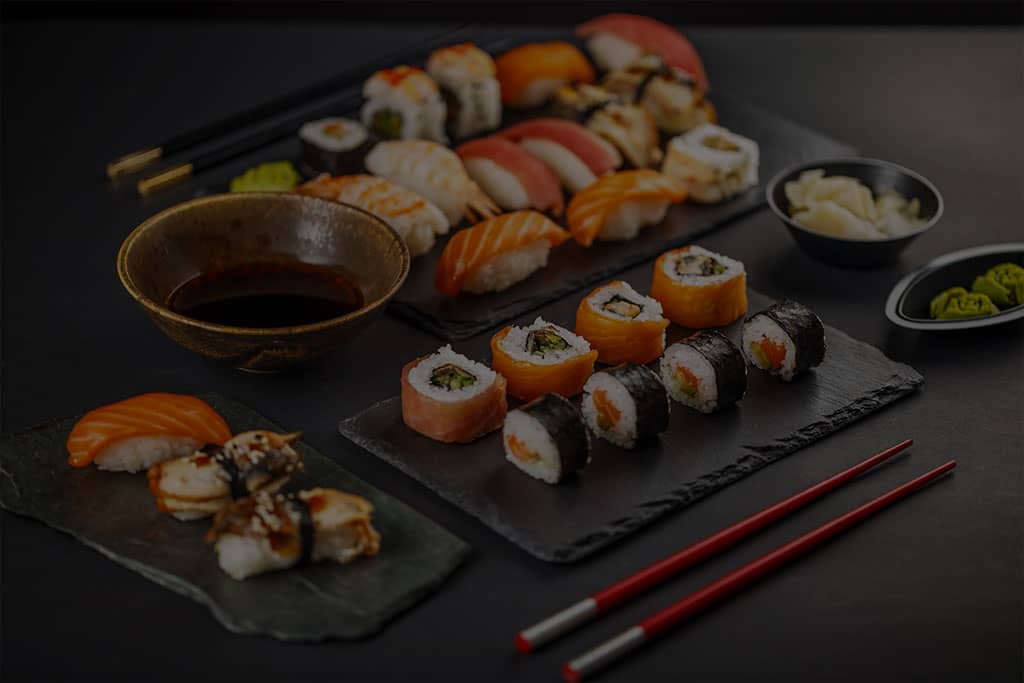 Udon Kaisha
We're a local Japanese Restaurant serving delicious cuisine. Here at Udon Kaisha, we strived to provide only delicious, healthy, and natural food ingredients to customers. When we first started the business back in 2012, we weren't sure how well the locals were able to take on the traditional Japanese food ingredients as well as tastes. So, we've configured a set of tweaking recipes to fit the Eastern's and Western's tastes. Over the years we've successfully developed the recipes of our own. The taste only uniquely acquired by no one else but Udon Kaisha.
Support local business by using our official online ordering site.
Business Hours
Sunday 11:00 am - 9:00 pm
Monday 11:00 am - 9:00 pm
Tuesday Closed -
Wednesday 11:00 am - 9:00 pm
Thursday 11:00 am - 9:00 pm
Friday 11:00 am - 9:00 pm
Saturday 11:00 am - 9:00 pm
Location
Address: 191 W South Boulder Rd, Lafayette, CO 80026
How To Order Online
---
You can support us by ordering with our official site
---
To start an online order, simply follow this link. Add items to the cart and complete the checkout flow.